This article will help you integrate your products into the Firework portal and set up direct add to cart integration.
Shopify is an e-commerce platform dedicated to creating user-friendly web stores, it can help manage products, sales, and inventory for online and retail point of sale stores.
Be sure you have logged into your Firework account before setting this up.
If you already have a Shopify account, log in to it. At the top of the page, you can use the search bar. Select the Apps
button to ensure you are searching for apps to add in to your Shopify store. Search for Firework.
The search will open a new browser tab with the Shopify App Store.
Firework is the top result. Click it to open the app page within the Shopify App Store.
Click the green Add App button.
It will open a permissions page detailing the abilities that the Firework App will gain when you install it.
Click the green Install app button.
This will load up the login to your Firework Business Portal. Log in as you normally would, using your alternate site credentials, or with the PIN to your email address.
Click the Authorize button to continue.
Select your business account with Firework to continue, or create a new Firework business.
If you already have a Firework account select the Free plan as this integration is included in your firework account. If you have any questions please reach out to your Partner Success Manager or email support@fireworkhq.com.
Accessing your Firework App in Shopify will load up your Firework Business Portal within your Shopify Account.
This page will default to your store. The Products tab will include any imported products already. But the Import Products tab will list all the products that you have in your shopify store.

You can click the Import button on the right to add the product from your Shopify Store to your Firework Store. This will enable you to apply this product on product cards on your Firework Videos and Livestreams.
Add to cart setup
In order to setup add to cart functionality you will need to implement a line of code into your theme.liquid file.
Click into your online store. Next to your site you will see actions. Click on that and then select edit code.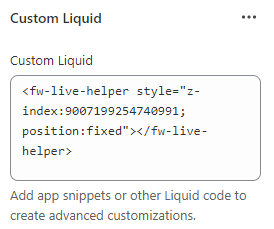 In the theme.liquid file enter the following code.
<script async src="//asset.fwcdn3.com/js/integrations/shopify.js"></script>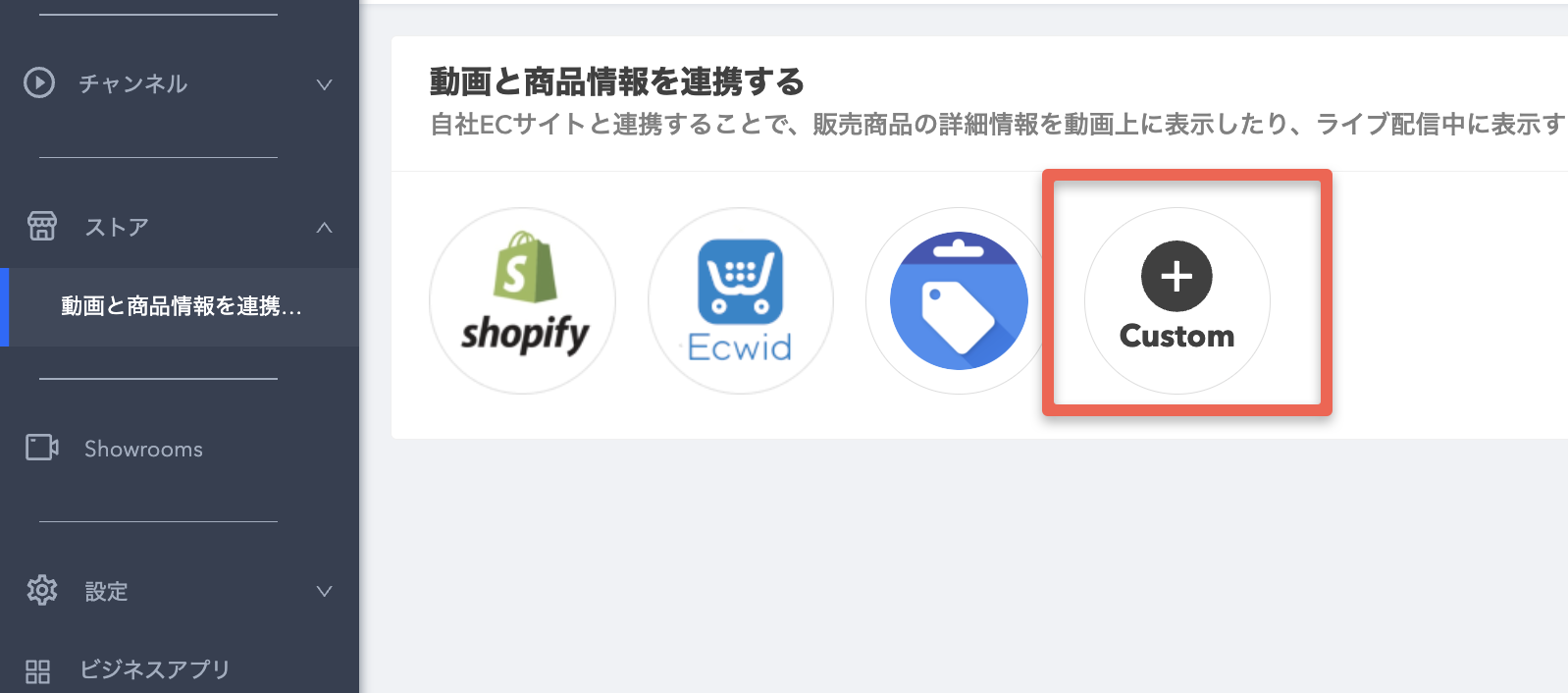 Click save and then you are all set.